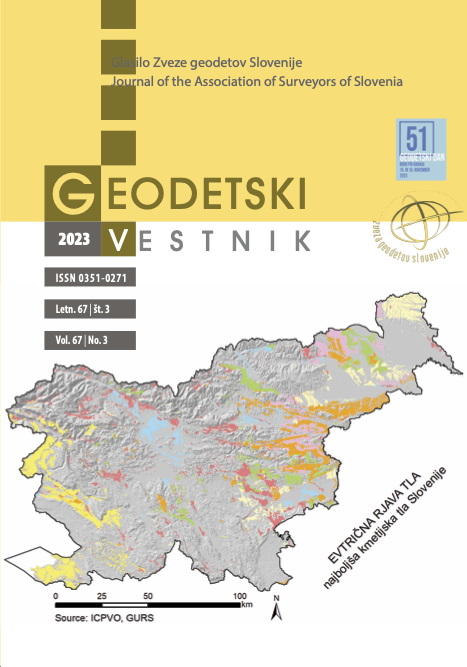 IF JCR (2020): 0.551
IF SNIP (2020): 0.417
ISSN: 0351-0271
e-ISSN: 1581-1328
COBISS.SI ID: 5091842
UDK: 528=863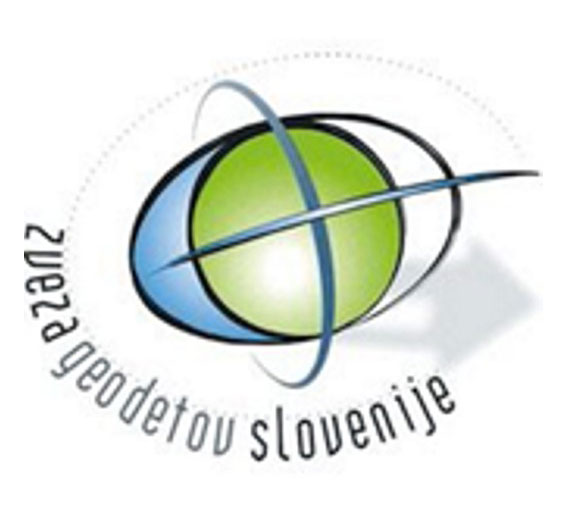 Geodetska dejavnost in enotni trg EU – prijatelja ali sovražnika?
---
Cadastral surveying and EU single market – friends or foes?
---
Author(s):
Janja Hojnik
Abstract:
This article discusses cadastral surveying activities in the light of EU single market principles. Twenty years after its completion, it is still unclear to what extent these principles apply, including for the cadastral surveying activities. This article explains the fundamental legal principles of the EU single market and assesses the specific nature of cadastral surveying, which is partly excluded from and partly subject to the single market principles. In the last part of the article, the author assesses how the Slovenian Land Survey Service Act (ZgeoD-1) establishes a compromise between protection of national interests in cadastral surveying, the protection of clients and the advantagesof the EU single market.
Keywords:
EU single market, cadastral surveyors, free movement of workers, free provision of services, freedom of establishment
DOI: 10.15292/geodetski-vestnik.2013.01.046-065
ISSN: 0352-3551
EISSN: 1581-0267
COBISS: 3664386
UDK: (05) 532;556;626/628.6